BILLY McMICKAN ELECTED PRESIDENT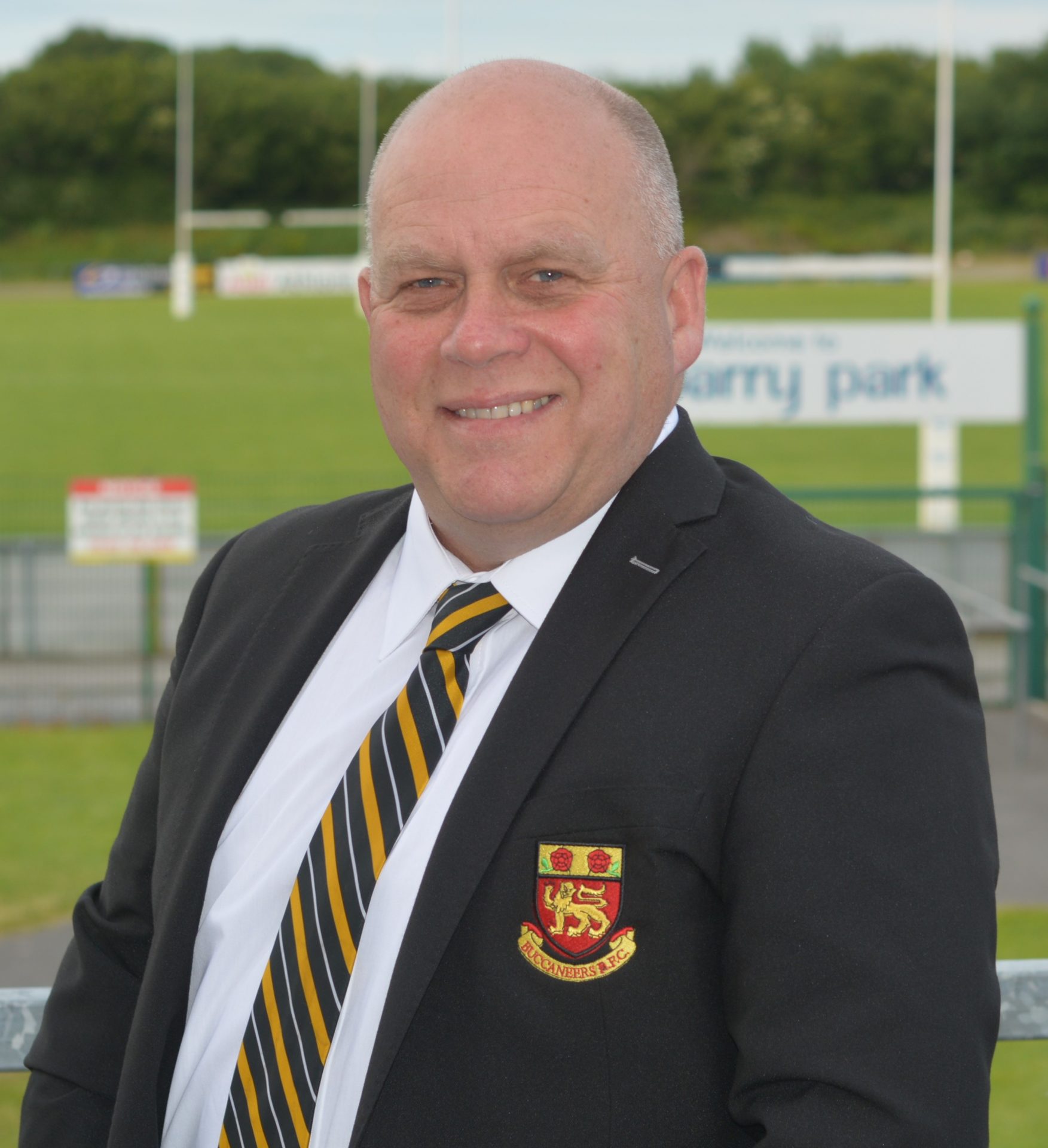 The election of Executive Committee officers followed with Billy McMickan coming in as club President. He thanked Eamon Collins for all his work not only during his two years as President but in various roles before that. Eamon will continue his involvement with the club but, busy man that he is, he is taking on another voluntarily challenge as Chairperson of Operations Committee of Connacht Rugby.
Athlonian Billy is "honoured" to be elected President of the club that he has been associated with for nigh on 50 years. He commenced playing aged seven under the tutelage of Derry Fitzpatrick and he noted that Derry is "still here, keeping an eye on me!" His late parents were good supporters over the years and his son Charlie played for Buccs while recently married daughter Jessica was capped by Connacht and is also a renowned hockey player.
Billy played underage, U-20's and adult rugby for Athlone, featuring on Firsts, Seconds and Thirds teams as a tidy scrumhalf. He also played for Athlone IT. He coached teams from U-7's up to U-18's as well as the Womens team in their formative seasons. Billy was a Youth Development Officer with Connacht Rugby and is also a qualified referee. McMickan has served on the Executive Committee for a number of years where he has seen "at first hand the amount of hard work that goes into the running of the club". He is hopeful that "the time and experience" he has had "being part of this wonderful club will stand to me" as President. His wish is that "the club will continue to grow and be a place where adults and children will continue to feel welcome and have fun and make as much use of our great club and facilities as possible over the coming years".
BUCCANEERS RFC EXECUTIVE COMMITTEE 2022-23
President Billy McMickan
Senior Vice-President Brendan Wilkins
Hon. Secretary Michael Cleary
Hon. Treasurer Ken Flanagan
Director of Rugby David Connolly
Public Relations Michael Silke
Minis Representative Rory Walsh
Representative to Connacht Branch Patrick O'Meara
Other positions will be filled in due course. Candidates always welcome!