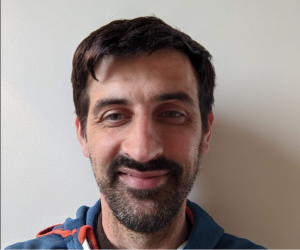 CHILD WELFARE OFFICER

Rory Walsh
Phone: 0878511236
Email: coolvuck@gmail.com 
 Contact Rory directly with any Child Welfare or Safeguarding issues you may have. All contacts are made in the strictest confidence and are not disclosed to any one else in the club except as required by the IRFU Safeguarding Policies.
Buccaneers RFC Statement on Safeguarding
Buccaneers RFC place the best interest of the child(ren) to the forefront of all we do. We provide a safe, inclusive, welcoming and enjoyable environment for all club members, but most especially those who are underage or vulnerable in any way. We explicitly acknowledge the right of children to be protected.
We are governed by and fully compliant with the relevant laws and adhere to best practice in all aspects of safeguarding and child welfare.
We maintain up to date policies and procedures on Safeguarding and Child Welfare. Details of these policies can be found here on our Safeguarding Resources page.
Our policies and procedures were last updated and approved by the Executive Committee on MAR 29, 2022.