Tag Rugby 2020 is here!!!
Register your team today so you don't miss out on the fun…….
Tag Rugby 2020 will be kicking off in Buccaneers on the Thursday 21st of May 2020. Team entry is €495 per team of 14 players. Closing Date for entries is Friday 15th May 2020. We will have Competitive league and Social league so whatever your skill, ability or fitness level, there is a place for you in Tag Rugby.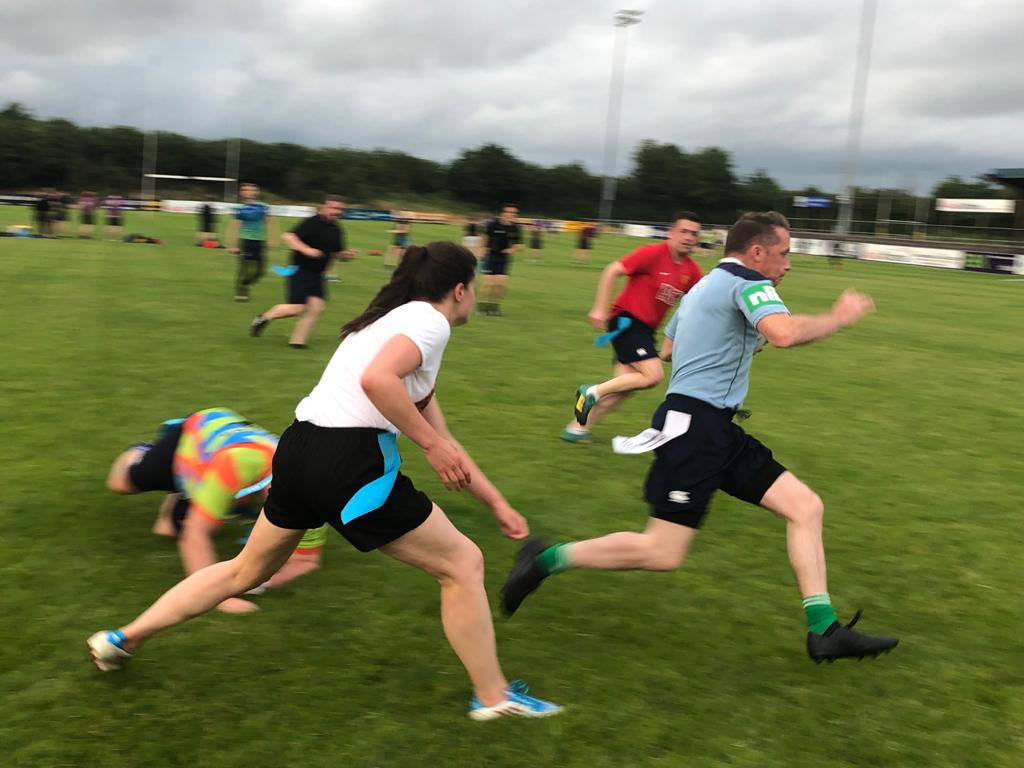 Whether you want to enter you own team or just play solo and join a team, please get in touch via our Facebook page at Buccaneers Tag-Rugby Athlone and we will be happy to get you started.
P.S: The infamous Mystery Tour will be back this year and better than ever… Don't miss out…. Get your entries in early before the closing date!!!!!!
Bank Details
Buccaneers RFC
Bank of Ireland, Church Street Athlone
BIC : BOFIIE2D
IBAN : IE73 BOFI 9016 3411 4177 92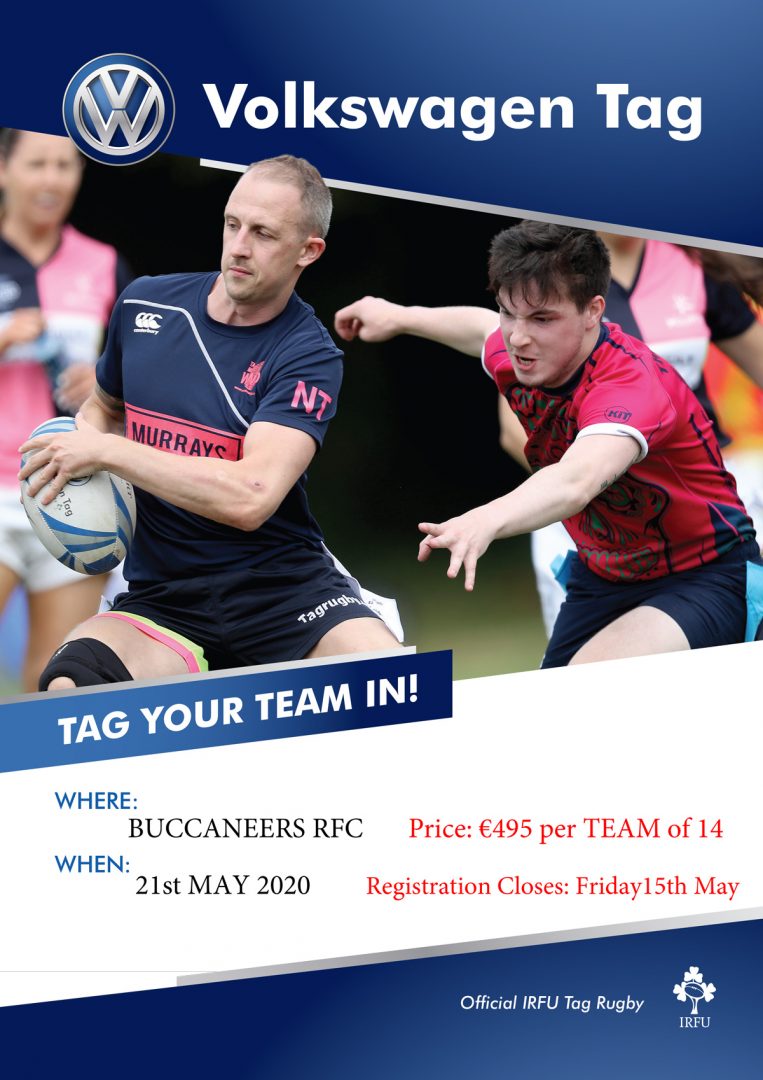 Get involved with Buccaneers R.F.C
Rugby is a game for everyone. You are invited to get involved.