Following the Government's removal of the exemption for Energia Club matches to continue, the IRFU has suspended all Energia Community Series matches in all four provinces with immediate effect until further notice. Consequently, Buccaneers game away to Corinthians will not now take place this weekend. Clubs are now restricted to non-contact training only in pods of up to 15.
BUCCANEERS are away to Galway Corinthians in the Energia Community Series on Saturday with the action due to kick off at 2.30 p.m. at Corinthian Park.Both clubs were inactive last weekend with the Pirates having no scheduled fixture while Corinthians Galway derby against Galwegians was cancelled "following application relating to Covid-19 guidelines". Both City of the Tribes teams were awarded two points each on a 0-0 scoreline in respect of that aborted match. That moves Corinthians three points ahead of the midlanders who lie in third place in the Connacht Pool of this new series. Sligo, following a bonus point home win over Ballina, continue to set the pace atop the leaderboard.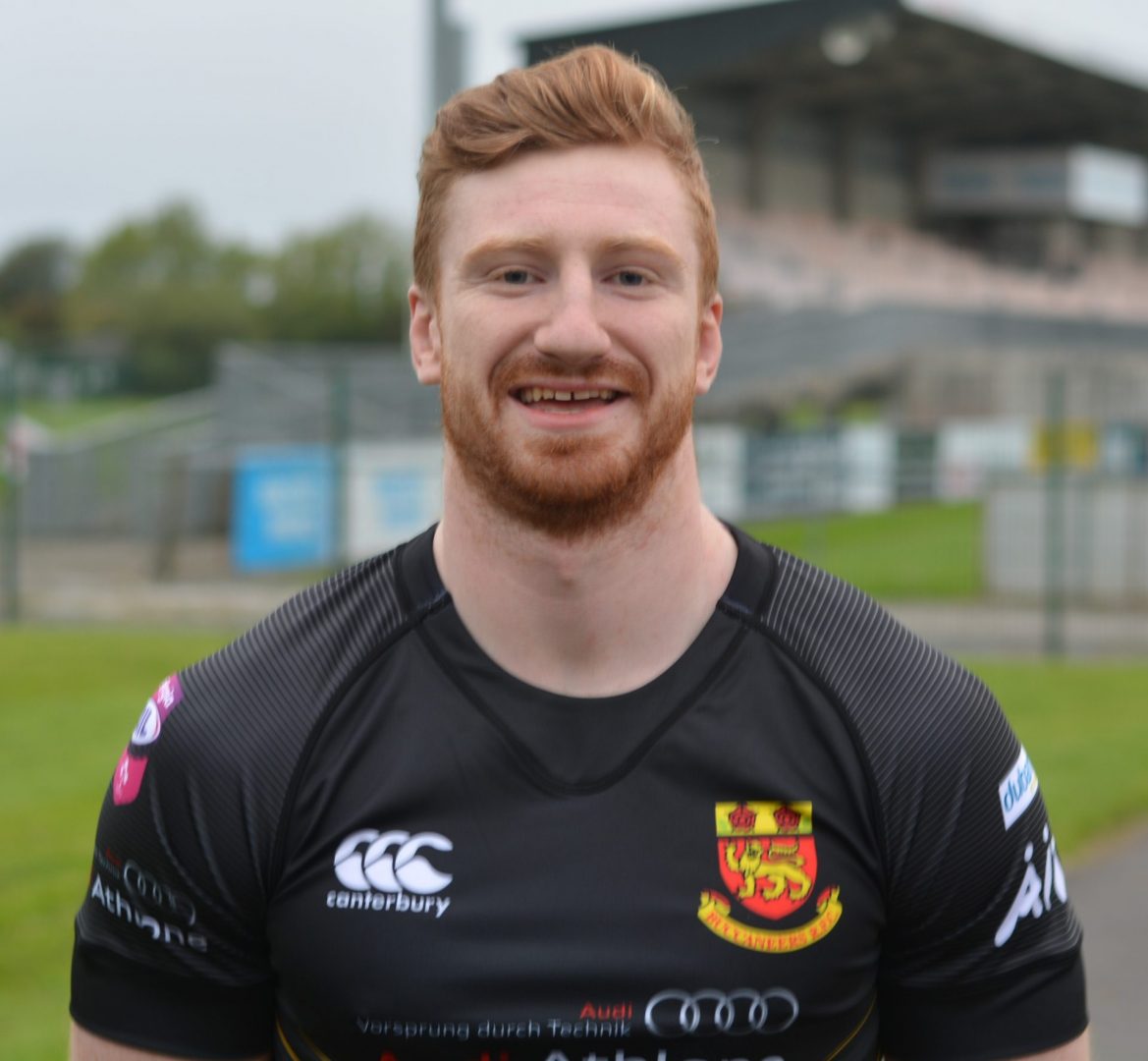 The Shannonsiders defeated Corinthians 17-10 in a friendly at Clounacauneen ahead of the Energia Community Series. Both squads were experimental on that occasion in an encounter that was played in three sections. Saturday's joust, which is unlikely to accommodate spectators due to the current Level 3 guidelines, is likely to a lively but close affair. Buccs were much improved away to Ballina last time out and, if they build on that performance, they can account for the hosts on Saturday.
Corinthians enjoyed a 41-20 home win over Ballina on the opening day of this series. But Buccs will be hopeful of fielding a stronger squad on their second visit west. That being so, the Pirates under new skipper Evan Galvin can make a successful raid.
Meanwhile best wishes for a full and swift recovery from injury are sent to Niall Murray.
RUGBY ACTIVITY CURTAILED AGAIN
The Level 3 guidelines imposed by the Government has impacted on rugby again. All matches for Buccaneers teams, apart from the Senior side's Energia Community Series fixtures, have been cancelled. Meanwhile training sessions, with protective measures, must comply with IRFU directives.