SCOTT QUINNELL VISITS BUCCANEERS
Former Wales captain SCOTT QUINNELL visited Buccaneers club as part of the build up to the British & Irish Lions second test against South Africa. He was part of a Sky Sports crew filming a piece featuring the Henshaw family for screening ahead of Saturday's crunch match. They recorded some interviews and music including a newly arranged working of 'The Lion Sleeps Tonight' with some interesting word changes! It could go viral.!!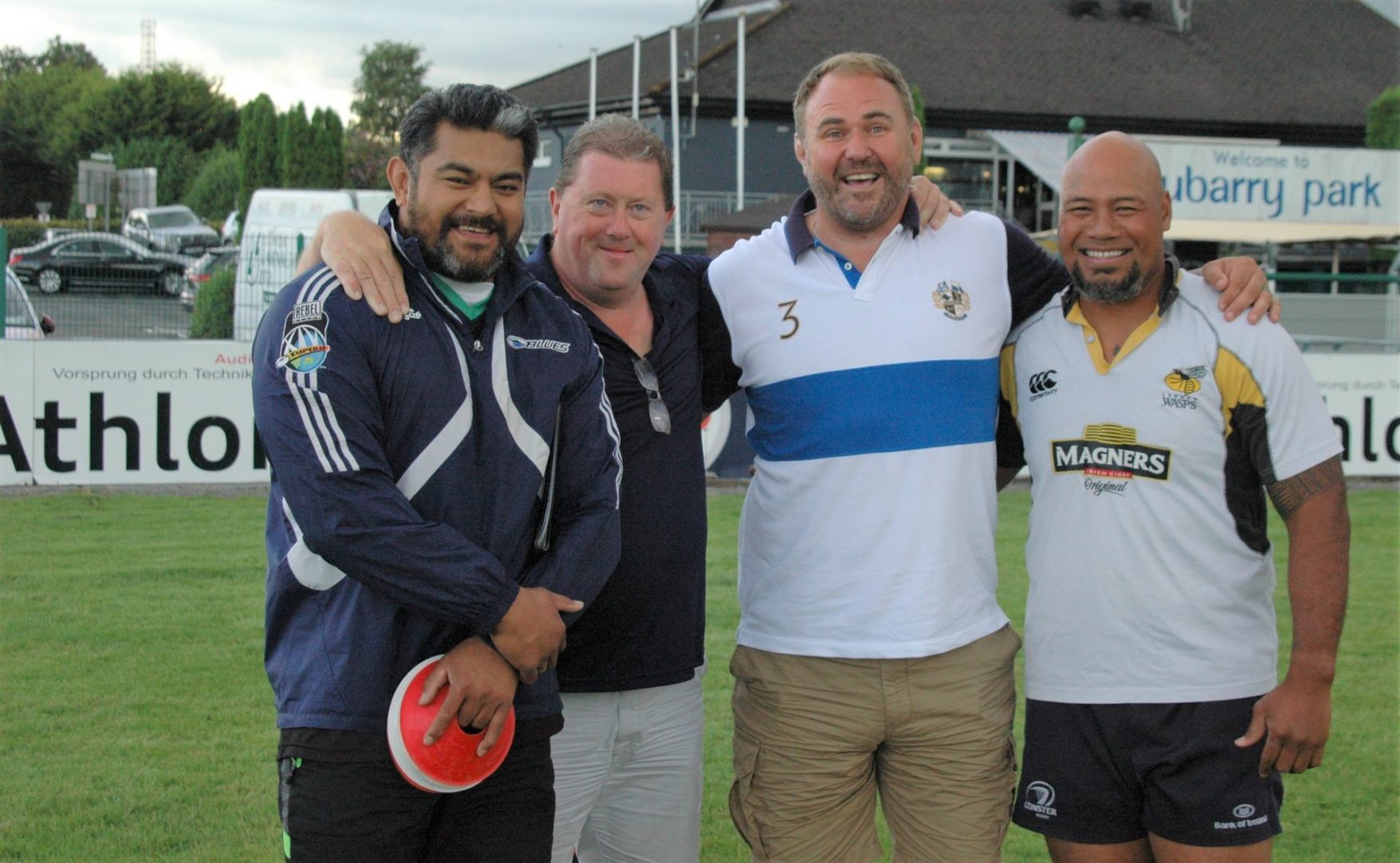 Scott won 52 caps with Wales at No.8 and was also selected on the Lions 1997 & 2001 tours. He is now a rugby pundit on Sky Sports and visited The Bounty in that capacity. He was very obliging and engaging, recalling an appearance for Llanelli v Connacht in Athlone while he also took time for an on-pitch chat to Buccaneers Senior squad who were commencing training that evening.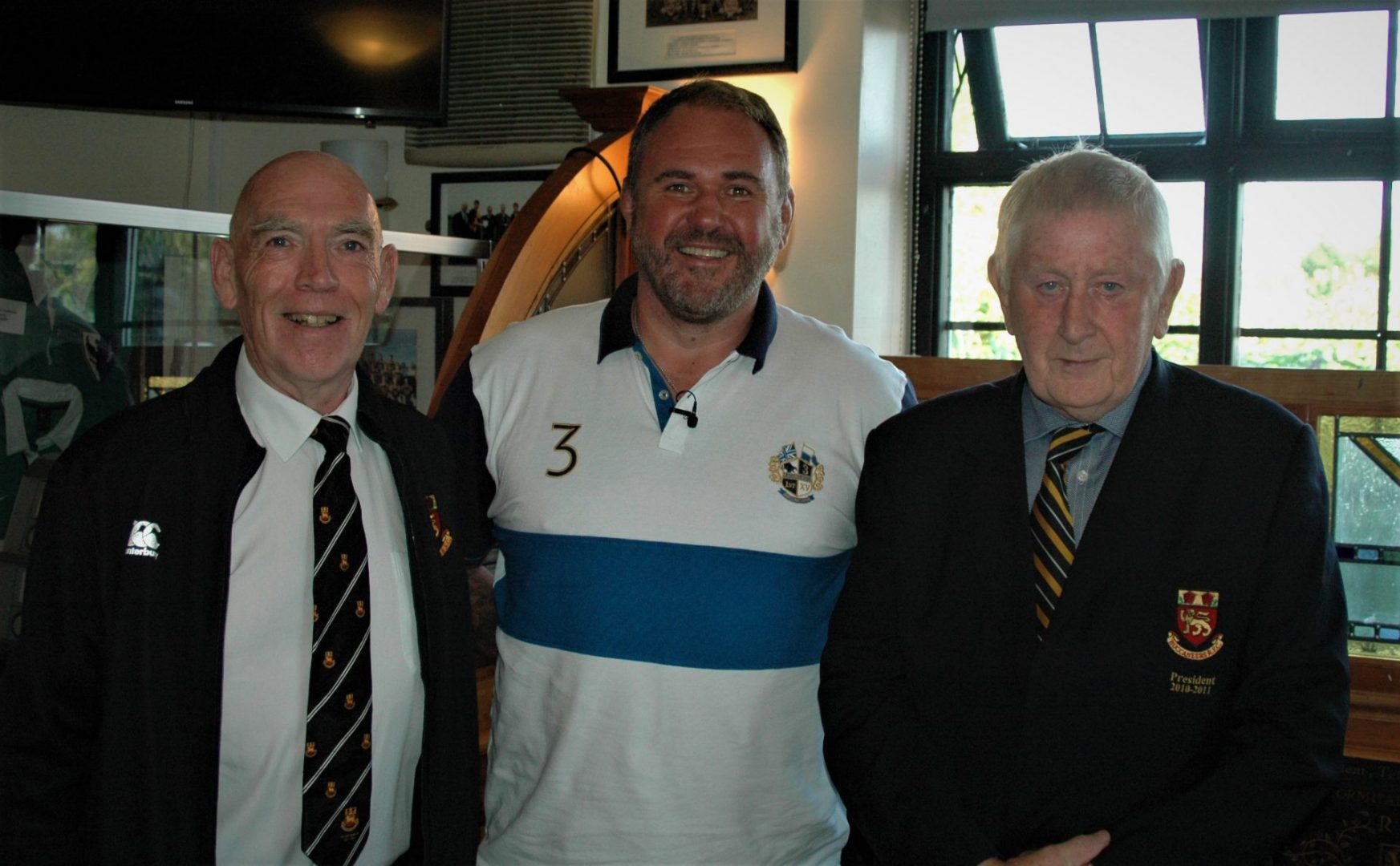 Watch out for this on Sky Sports this Saturday ahead of kick off. Coverage starts from 3 p.m. ahead of the game commences at 5 p.m.
You can now watch the match indoors as well as in the giant tent at The Bounty but may be best to reserve your table in advance.
Bounty phone number is 0906477566