BUCCANEERS 43 TUAM/OUGHTERARD 17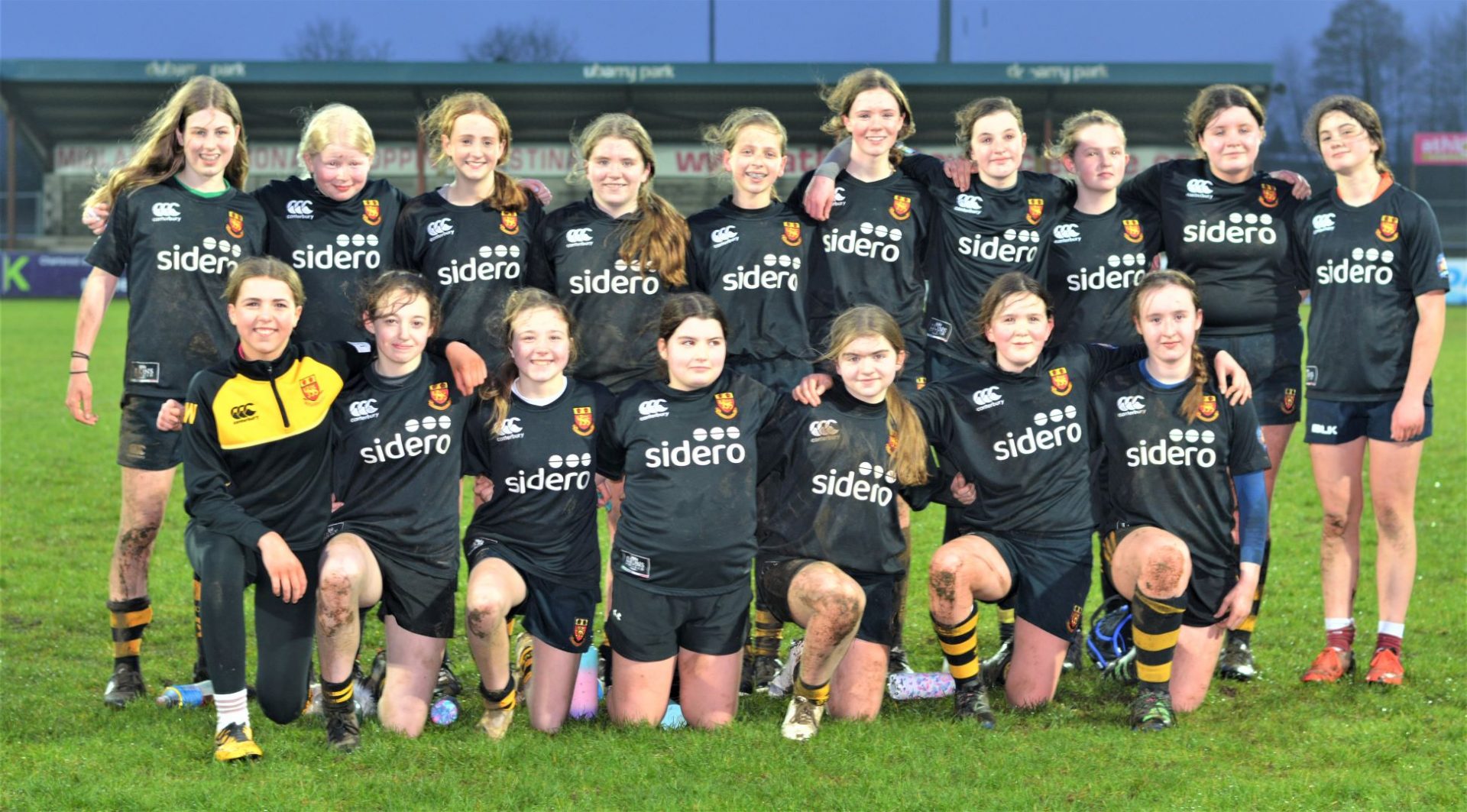 BUCCANEERS U-14 Girls team put in a sparkling performance to overcome Cup holders Tuam/Oughterard by 43-17 in a very entertaining contest at Dubarry Park on Saturday evening.Saturday 11th March was a very busy day for Buccaneers Girls Rugby. The morning saw 12 teams visit for a Connacht Blitz at U-10 and U-12 with well over 100 girls from all over Connacht participating. Despite the conditions all teams had at least 4 games followed by some exceptional home catering, arranged by the U-10 and U-12 players parents. It turned out to be a super morning's rugby in the rain and cold. Great organisation by Sinead Kenny with help from Dan O'Meara and Larry Berrigan.
Later Buccaneers Girls recorded a very impressive win in the Quarter Final of the Bank of Ireland Connacht U-14 Girls Cup under lights in rain sodden Dubarry Park against the 2022 Cup holders Tuam/Oughterard. The Buccaneers defensive line stood up to the bigger Tuam/Oughterard team with epic defence and great line speed.
The home girls were first to cross the whitewash from a sweeping move that allowed full back Molly Quinn to break through on the left. Sally Fleming converted. Tuam/Oughterard applied pressure and eventually crossed to make the game 7-5. Excellent play again allowed left wing Sofia Rizza to apply the gas and Buccs went 12-5 up. Somewhat against the run of play Buccs scored a breakaway try by scrum half Mya Russell who was very influential to enjoy a half time lead of 17-5.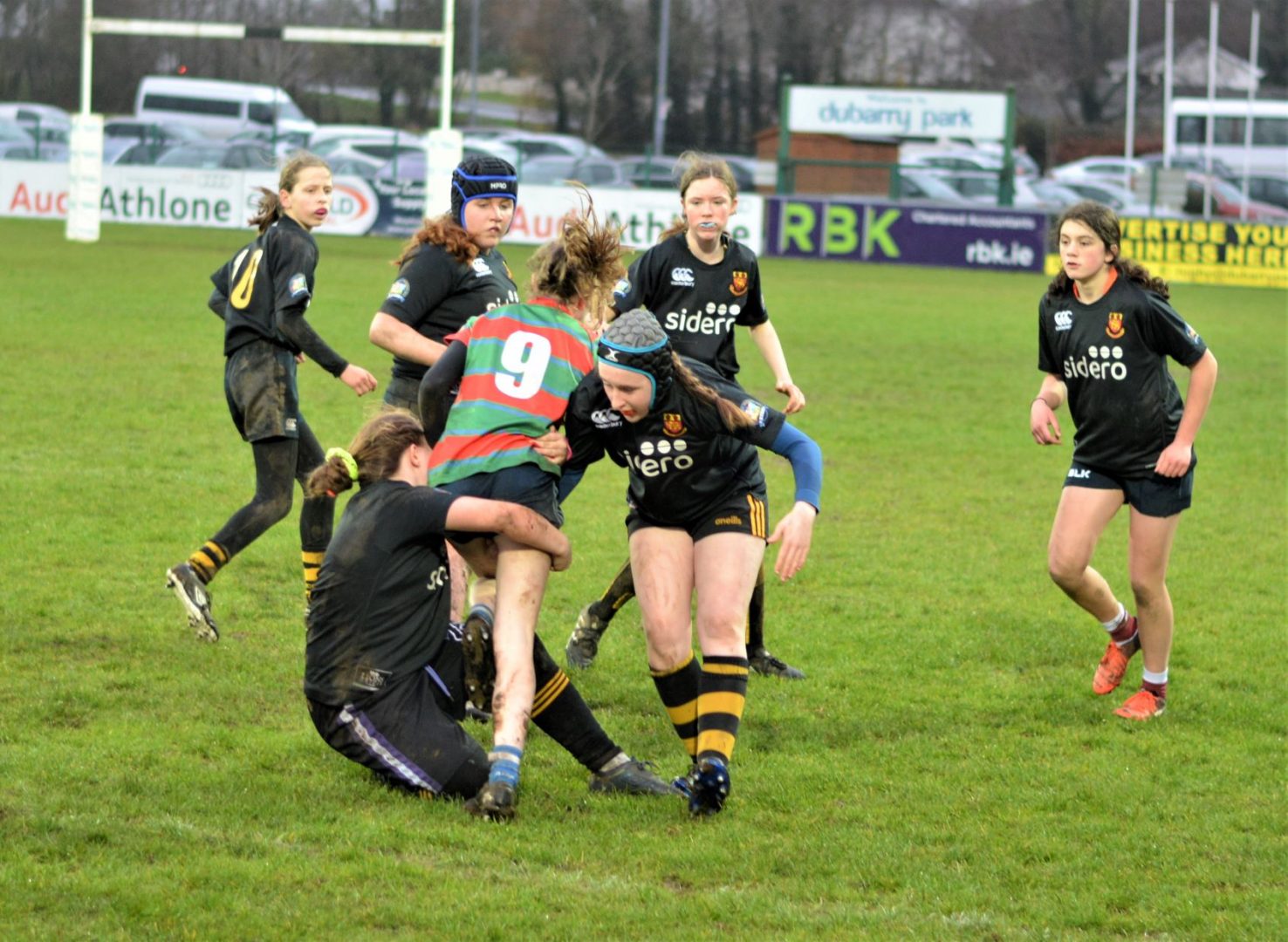 Same pattern continued in the second half; tries from Mya Russell and Sally Fleming followed by a brace from Chloe O'Connor to 2 tries from Tuam/Oughterard had Buccs celebrating at the final whistle 43-17. There were very strong plays from Amelie Dullea while Mary-Margaret Ward made serious yards and great defensive tackling leading to several turnovers. Jemma Eivers and Cora Heneghan also were very good in the loose. Kate Mallon and Sally Fleming, our two centres, put in a massive amount of work and supported the outhalf and captain Orla Turner.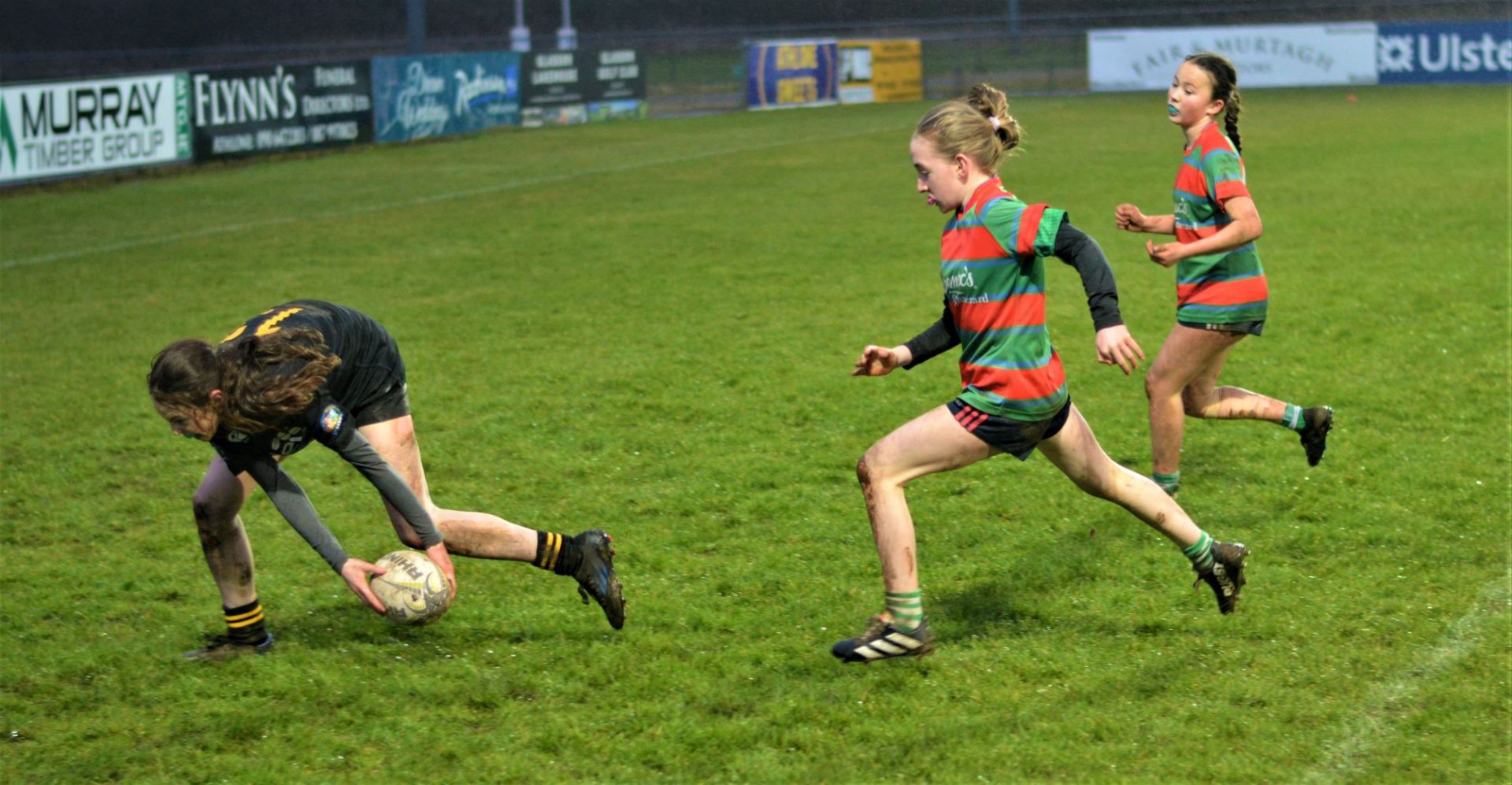 Next up is Semi Final at home V Ballinasloe "El Classico" on Sunday March 26th. This should be an EPIC match as we already have played them twice, drawing back in October and they were too good in January, but this team is on the up…so let's see! What really was pleasing was post-match celebrations and interaction of both teams under the Canopy. The match was very well refereed by our Club Affiliate Referee Brendan Wilkins. Our Team and the match were very well supported by the Club who also live streamed the event. Finally, acknowledgements to main sponsor SIDERO and match day sponsor Concannon's Pharmacies.
BUCCANEERS:- M.Quinn; S.Rizza, C.O'Connor, S.Fleming, K.Mallon; O.Turner (captain), M.Russell; A.Dullea, M.Sheehan, F.Dolan; M.M.Ward, E.Brady; C.Heneghan, G.Eivers and A.Flynn.